Melexis introduces Hall effect sensor IC MLX91377 that meets ASIL standards
Global microelectronics engineering company Melexis has announced the launch of the ASIL-compliant Hall Effect Sensor IC MLX91377, which is suitable for safety-critical automotive systems such as electric power steering (EPAS).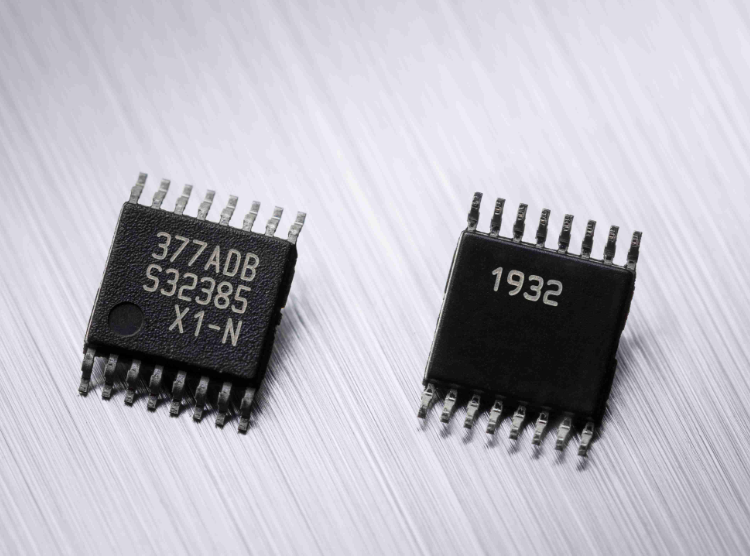 With an ambient temperature of up to 160 ° C, the MLX91377 with high linearity and excellent thermal stability (including low offset and low sensitivity drift) supports accurate and reliable torque sensing in the EPAS system. Safety control during unmanned driving.
MLX91377 was developed as an independent safety unit (SEooC) and complies with ISO 26262 standard and AEC Q-100 level 0 certification. MLX91377 meets the functional safety level ASIL-C standard (digital output mode (SENT or SPC)) and ASIL-B standard (analog output mode), each die provides a high level of functional safety, can detect internal faults and enter safety State to prevent unexpected vehicle behavior. The TSSOP-16 package further expands this feature by providing fully redundant dual die, supporting steering and braking systems and other safety-critical applications.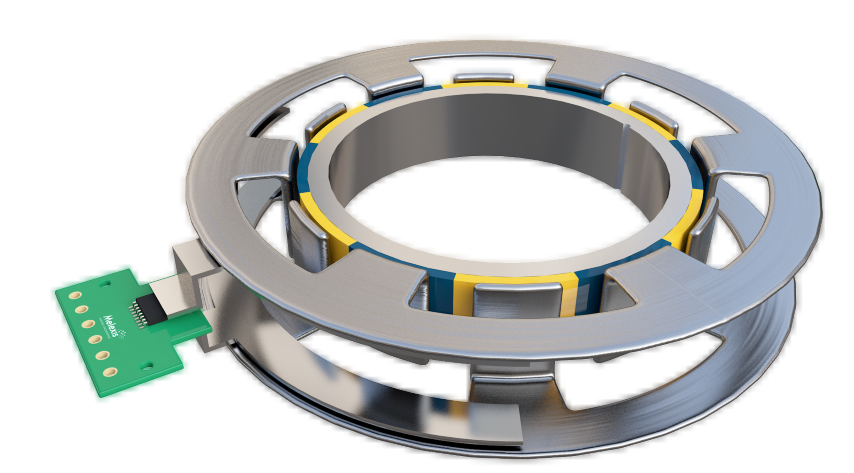 In addition to functional safety-critical applications, MLX91377 also meets the requirements of a range of automotive and industrial non-contact position sensor applications, including steering torque sensors, accelerator pedals, brake pedals or clutch pedal sensors, absolute linear position sensors, float level sensors, non-contact Contact potentiometer, small angle position sensor and small stroke position sensor.
Programmable measurement range and multi-point calibration provide engineers with greater flexibility. Various output protocols enable one IC to be used in multiple applications, thereby reducing repeated certification work and development costs. The short PWM code (SPC) protocol allows measurement and transmission when a trigger pulse is detected. Therefore, up to four MLX91377 sensor ICs can be synchronized to a maximum of 2 kHz to achieve synchronous magnetic measurement with deterministic delay to ensure high accuracy. In addition, low noise and high refresh rate support higher control loop speeds, enabling the system to achieve fast response times while reducing filtering as much as possible.
MLX91377 has a 48-bit programmable identification number and provides dual die fully redundant TSSOP-16 package.