Core text speed reading: Qualcomm Xiaolong 8cx: the first 7nm PC processor, far more than 14nm Core and Ruilong
1. Qualcomm Xiaolong 8cx: the first 7nm PC processor, far beyond 14nm Core and Ruilong
This year, Qualcomm not only released a new generation of flagship mobile platform Snapdragon 855, but also unexpectedly brought the PC platform Snapdragon 8cx, which is also the first 7nm process PC processor, rushed to the front of Intel, AMD, and claimed 7W thermal design power performance comparable to the 15W Core i5 U series.
For Snapdragon 855 and Snapdragon 8cx, Qualcomm declined to disclose the specific number of transistors and core area. As for the number of transistors in the Snapdragon 8cx, it is impossible to know that it is definitely more than 5.3 billion (骁龙 845/850), but not more than 10.6 billion, and the transistor density is between 5640 and 94.6 million per square millimeter. . Although this is much lower than Kirin 980 and Apple A12, it is far beyond the 14nm process of Intel Core and AMD Ruilong.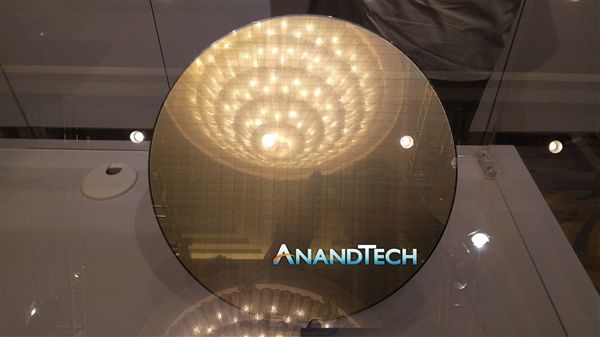 2. Samsung will strengthen wafer foundry next year and will push 3nm process in 2020
In order to compensate for the loss caused by the DRAM memory price reduction, Samsung will strengthen the foundry business next year. Samsung's focus on the semiconductor business will also favor foundry. Last year, Samsung's foundry business revenue was US$4.6 billion, Samsung's The goal is to double revenue to more than $10 billion, but to achieve this goal, in addition to spending $5.6 billion to build a new fab, Samsung has to work harder to catch up with TSMC.
Although TSMC is behind the 7nm node, Samsung has confirmed that its 3nm process has completed performance verification and will be mass-produced in 2020.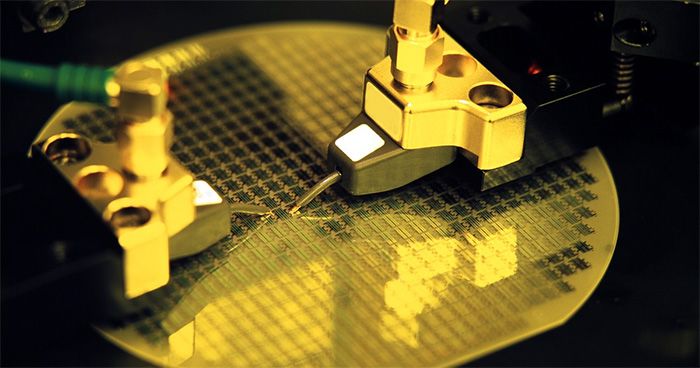 3. MediaTek launches Helio P90 mobile SoC: GPU performance increased by 50%
MediaTek officially released the mid-range mobile SoC Helio P90 today. The CPU architecture was upgraded to the Cortex A75×2+Cortex A55×6 design, and the ARM public version of the GPU Mali G72 was abandoned. It was replaced by Imagination's IMG 9XM-HP8, which is said to have a large performance. Increase by 50%.
Secondly, the newly added AI acceleration unit performance is twice that of Qualcomm Snapdragon 710, mainly used for photo enhancement. The P90 SoC phone is expected to be available in the first half of 2019.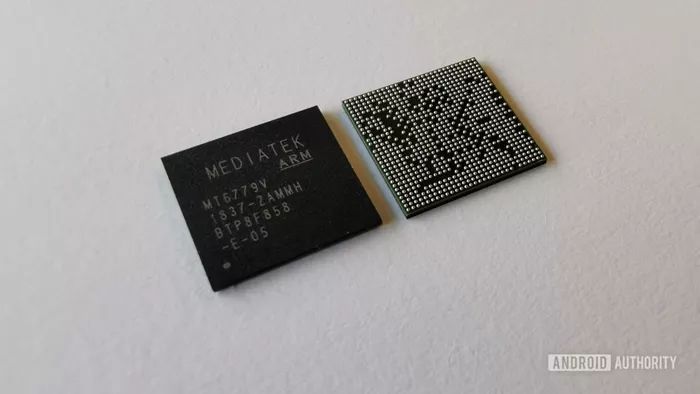 Market situation
4. Japan Softbank decided to abandon Huawei 4G equipment and switch to Ericsson Nokia
According to the Nihon Keizai Shimbun, SoftBank, one of Japan's mobile operators, decided to gradually replace Huawei's 4G base station equipment and move to companies such as Sweden's Ericsson and Finland's Nokia. The 5G base station, which began construction in the spring of 2019, also plans to place orders with the two Nordic companies.
It is understood that the Japanese government is strengthening its stance of actually excluding Chinese-made communication equipment on the grounds of security risks such as information disclosure. Among the major communication companies in Japan Only Softbank adopted the base stations of Huawei and ZTE (ZTE). Softbank decided to change its policy because of concerns about the loss of large customers such as legal persons.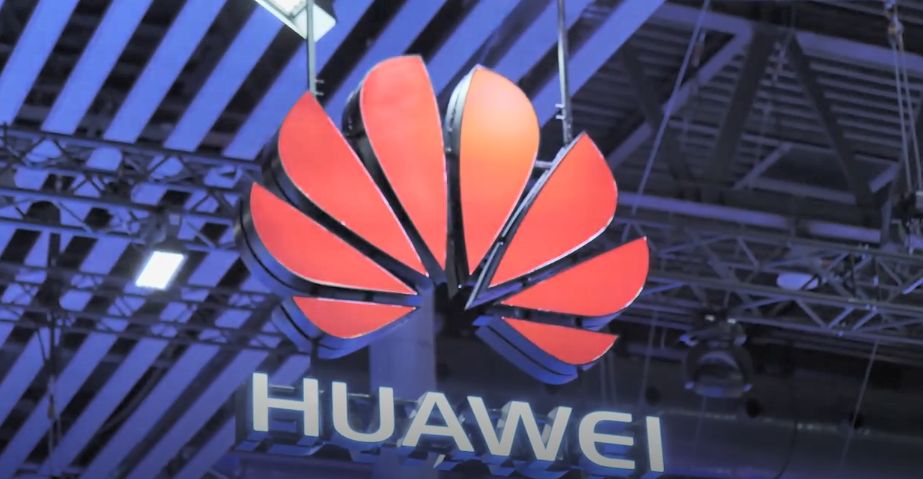 5. Hit the apple! Qualcomm applies for ban on iPhone XS/XS Max/XR
According to the British Financial Times reported on Thursday, Qualcomm is applying to the Chinese court to ban the sale of the latest iPhone XS and XR released by Apple this year. Earlier, Qualcomm announced on the evening of December 10 that the Fuzhou Intermediate People's Court of China had issued a preliminary injunction prohibiting Apple from importing and selling seven iPhones in the Chinese market because the court held that Apple infringed Qualcomm's two software patents.
Jiang Hongyi of Lexfield Law Firm, who is responsible for Qualcomm's patent litigation, said, "We plan to file a lawsuit against three of the latest iPhones that have also used patents." Apple said on Monday that all of its phone models are still being sold in China and have been filed with the court. Reconsideration of the request. Apple also said that the three phones released in September did not belong to the case. At present, Qualcomm and Apple have not responded to this news.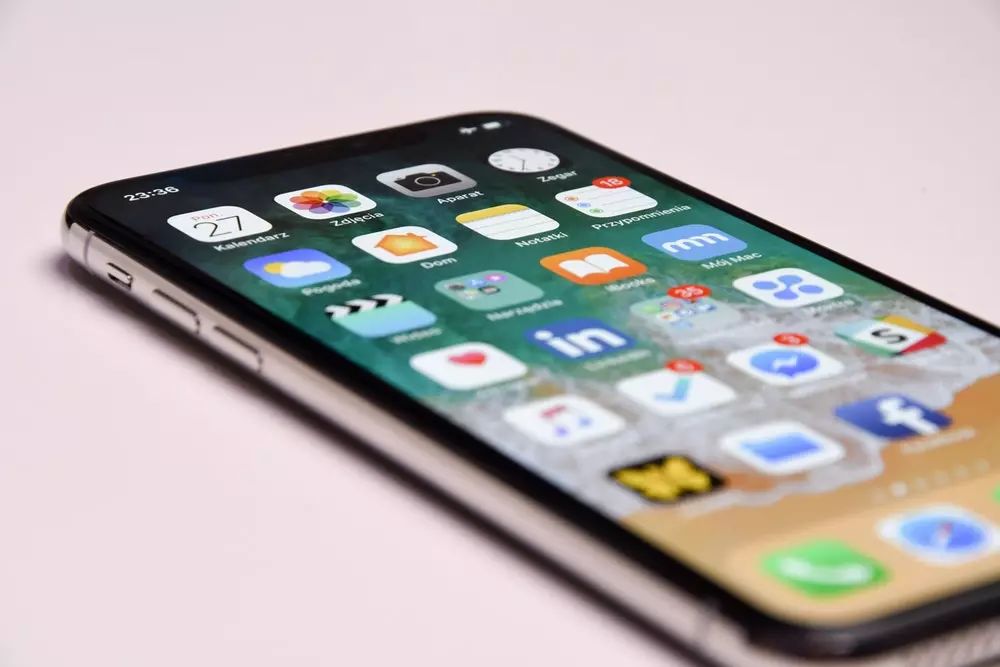 6. Japan JDI or sells 33% stake to Chinese company, 500 billion yen to build OLED factory
According to sources from Japan's NHK, JDI has suffered losses for four consecutive years. Due to fierce competition from overseas manufacturers, losses have also occurred in the middle of the fiscal year, forcing JDI to restructure. During this period, JDI is negotiating with Chinese companies and funds to prepare for the latter's 50 billion yen financial assistance, while China has 33%.
In addition to capital shares, Chinese companies and funds are also considering investing 500 billion yen to build OLED panel plants in China, using JDI's OLED technology. The two sides have not yet announced official news, but JDI hopes to reach an agreement on financial assistance in the current fiscal year (as of March 2019).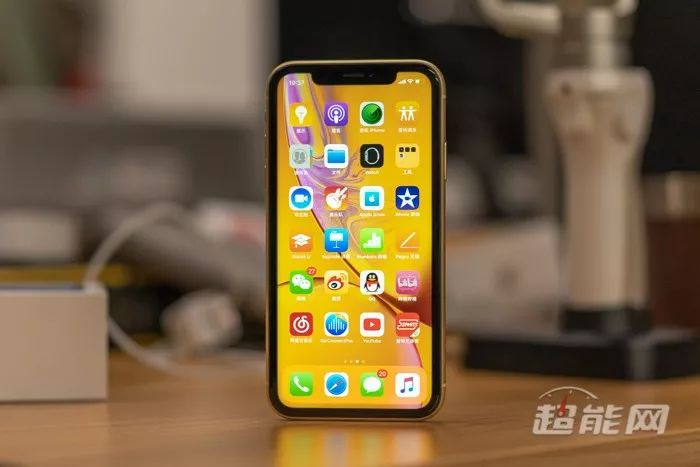 industry analysis
7.BBC: Resisting Huawei means giving up China's digital economy market
A report in the Global Times said that some Western countries are using political means to resist Huawei's entry into its market. The lack of reciprocal openness means that their companies will not benefit from China's digital economy. Missed this market.
BBC columnist Dave Lee pointed out that if China believes that the United States unfairly hinders Huawei's chances of becoming a major supplier of 5G, then China may fight back, and Apple may bear the brunt. Dan Ives said: "The last thing technology investors want to see is news about Huawei's chief financial officer, because it increases the possibility of China's further counterattack."