SK hynix started the development of DDR6
According to foreign media news, the second largest DRAM chip maker SK hynix has started the development of the sixth generation DDR memory, DDR6, with an expected rate of 12Gb/s, which is DDR6-12000.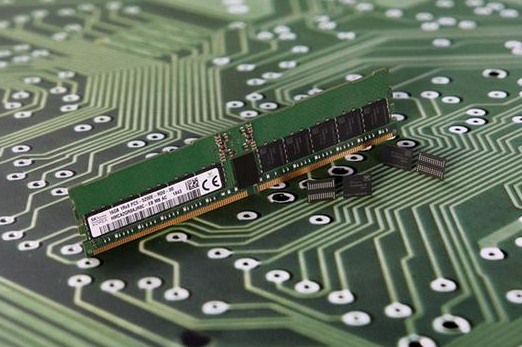 In an interview, SK Hynix developed Fellow Kim Dong-kyun forward, and DDR6 will develop in 5-6 years.
According to Kim Dong-kyun, "post-DDR5" products have several sets of technical concepts, one of which continues the existing data transmission specifications, and the other combines the processing technologies of on-chip systems such as DRAM and CPU.
According to the data, in November last year, SK hynix announced the development of a single-capacity 16Gb (2GB) DDR5 DRAM memory chip based on the 1Ynm process. The operating frequency is as high as 5200MHz and the voltage is only 1.1V. It will be mass-produced in 2020.
When talking about DDR5, Kim Dong-kyun said that they have inherited multi-phase synchronization technology to drive high frequencies at low voltages.
SK hynix also predicted that DDR5-6400 memory granules will be fixed no later than 2022. In fact, this is equal to paving the way for the so-called DDR6.