Panasonic takes over the semiconductor components business
The world's leading semiconductor manufacturer Rom recently decided to transfer the diode and part of the transistor business operated by the semiconductor business unit from Panasonic. It is expected that the transfer time will be October 2019, after which Roma will sell the corresponding products to Panasonic customers.
ROHM positions the semiconductor components business as a core business of the ROHM Group. Since the 1960s, it has continued to develop, produce and sell its activities. Currently, it has the world's top share in the small signal transistor and diode market. Looking ahead, it is expected that the market will continue to grow in a wide range of areas, led by the automotive and industrial equipment markets. ROHM will continue to expand its business areas such as bipolar transistors, Zener diodes for circuit protection and TVS diodes. To this end, ROHM will actively invest in various business resources, strive to expand the product lineup, further improve quality, and strengthen the stable supply system. This time, it will hope to further expand its market share by taking over the semiconductor components business from Panasonic.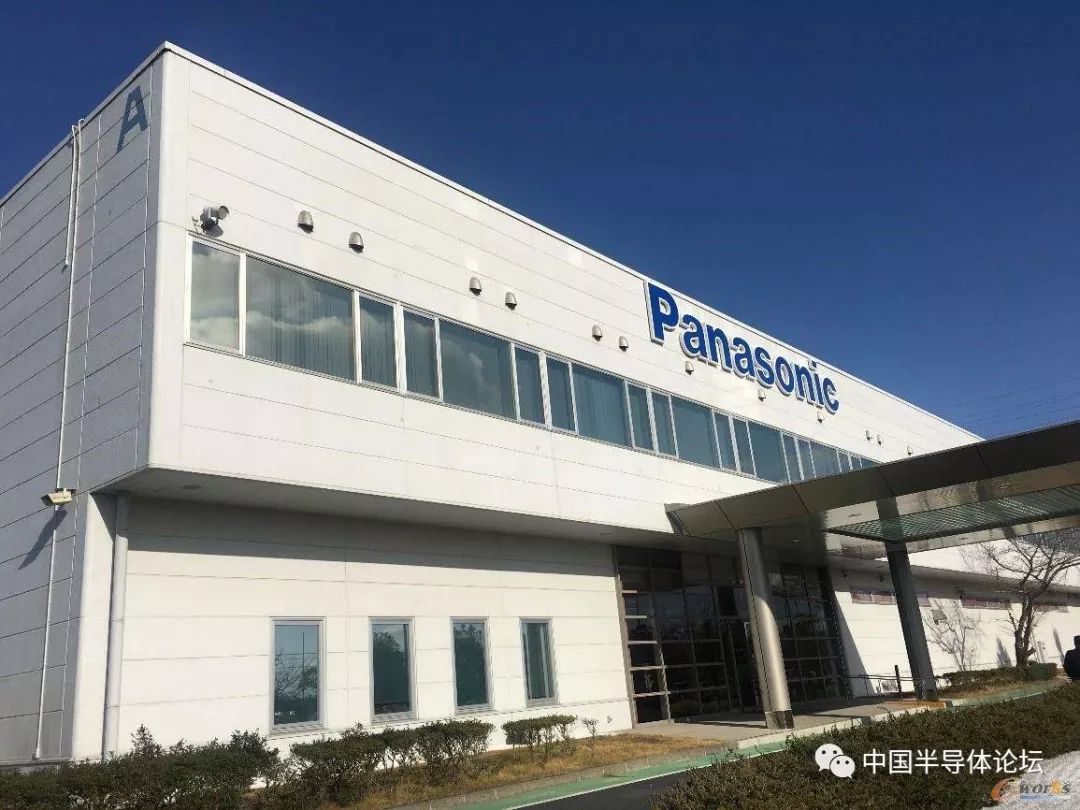 Panasonic's semiconductor division is likely to have five consecutive years of operating losses as of the March 2019 period, and how to improve the operations of the department has become a top priority. After the department that has lost money, it is expected that the performance will be reversed as soon as possible.
Electronic components such as diodes and transistors used for trading are mainly used in home appliances. It is expected to be transferred to Roma by the end of October 2019, and Roma will continue to take over Panasonic's original customers, but does not include Panasonic's employees and strongholds.
According to a Roma spokesperson, the entire transfer process is expected to take three years. In the early days, Roma will be commissioned by Panasonic to produce. (China Semiconductor Forum: CSF211ic) In the future, after obtaining the customer's consent, the production line will be moved to Roma's own factory.
Panasonic is constantly strengthening its research and development in automotive electronics in the semiconductor business. On the other hand, in the business of home appliances that are not related to automotive electronics, it is accelerating the streamlining.
When Panasonic was in an operational crisis in 2014, it sold three semiconductor factories to Israeli foundry TowerJazz. And focus on the design and development of semiconductors.