New Wi-Fi communication chip released by Qualcomm
Qualcomm began diversifying in the chip space and released a series of new Wi-Fi communication chips that are compatible with the latest version of the Wi-Fi 6 communication technology standard. Qualcomm hopes that these chips will help increase sales of its 5G communication chips.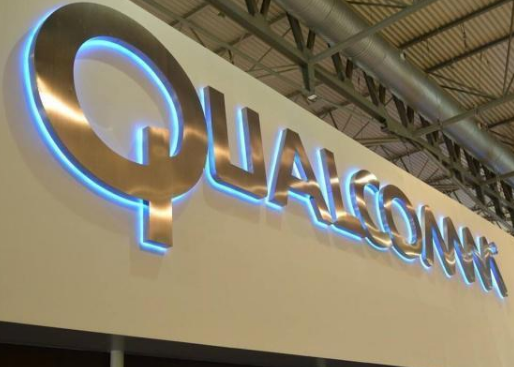 According to foreign media reports, on Tuesday, local chip maker Qualcomm announced a series of new WiFi chips compatible with the latest version of WiFi 6 technology, in order to increase sales of its 5G chips. It is reported that the new Wi-Fi 6 standard will be fully rolled out in 2022. In addition, Wi-Fi 6 and 5G communication technologies are very different from previous versions, enabling communication devices to work more closely together. For example, smartphones can easily switch communication between mobile communication base stations and Wi-Fi routers, but Now users need to start the Wi-Fi network connection in the phone separately.
Qualcomm is the largest supplier of mobile phone chips, but the company has been seeking to expand its business into other areas because the global mobile phone market has stalled in recent years. Amon, president of Qualcomm and head of the chip division, said he hopes that one day the chips of these two technologies will be sold to commercial network equipment manufacturers. Amon said: "In the future, we should be committed to the development of an integrated platform with both millimeter wave (5G technology) and Wi-Fi 6 technology.