Molex launches customized FFC
Molex's Premo-Flex cable jumpers and components can be customized to any configuration. In addition, Premo-Flex cables can be used with more than 10,000 different cables to meet the needs of the solution, and standard cables can be customized to meet the unique requirements of circuit count, length or shielding. To serve so many markets – including medical, consumer, industrial, automotive and data communications – Premo-Flex must offer a wide range of standard and customized products.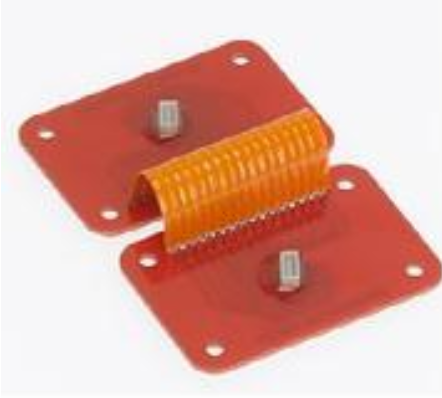 Molex's Premo-Flex Low Voltage Differential Signaling (LVDS) cable is designed to provide robust and excellent signal integrity over long distances and 100 ohms of control impedance. As a result, LVDS cables are ideal for applications such as large screens and high-definition TVs. Whether the application requires a standard LVDS cable of 2 inches or 24 inches, the data speed offered by the product exceeds the standard FFC. Finally, Molex's LVDS product line can be customized to meet the needs of customers in a variety of complex applications.
As an authorized distributor of Molex, Heilind can provide relevant services and support for the market. In addition, Heilind also supplies products from many of the world's top manufacturers, covering 25 different component categories, and pays attention to all market segments and all customers. Constantly seeking a wide range of product offerings to cover all markets.