TWK launches series of angle sensors that allow rotation
The tilt sensor series has now been expanded with a special device. With this new design, it is possible to measure the current attitude, that is, the angle of inclination or position (360 °), and at the same time accurately measure the speed in rotating applications.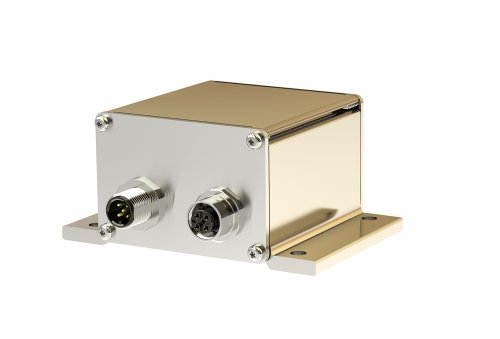 NBN66-Stragpress ODVA
The sensor does not have to be placed in the center of the rotating shaft when it is installed in the rotating part. And, the sensors for position (accelerometer) and speed (gyro) are based on MEMS. The sensor is optimized for irreversible operation and transmits values to the control system via CANopen or PROFINET (including PROFIsafe-PLd). The direction of rotation, zero point, and distance from the axis of rotation can be parameterized. Special versions can even automatically detect the distance from the axis of rotation. In principle, this function corresponds to an encoder that detects position and speed. The special filtering measurement largely suppresses the acceleration interference. Due to the simple installation, the operation of large, mainly slow-rotating rotors can be monitored, with integrated control systems or slip rings. No complicated shaft connection is required.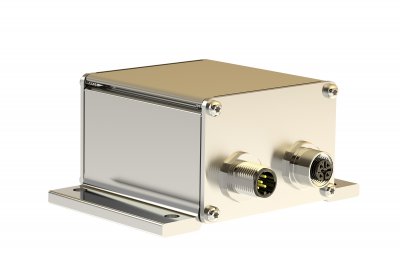 NBN66-Stragpress ODVB
Learn about TWK!
In the growing field of industrial and automation technology, we develop and manufacture customer-specific solutions for numerous measurement technology applications. Our expanding sensor portfolio lays the foundation for technological innovation. With many years of experience in development, manufacturing and marketing of sensors for angle and linear measurement, we can ensure that we provide our customers with high-quality products, especially safety sensors that can meet the requirements of any type of application.
As an experienced and competent partner, we ensure functional safety for your employees and machines.
The commitment and team spirit of more than 100 employees make our success. Thanks to their outstanding ability and continuous efforts, we are able to apply the latest technology and meet the highest quality standards.