Image sensor chip market demand is booming
Terushi Shimizu, head of Sony's semiconductor division, said the Japanese company will operate its chip factory during the holiday season for the second consecutive year in an effort to meet demand for sensors used in cell phone cameras. The electronics giant will more than double its business capital expenditures this fiscal year to 280 billion yen (approximately 18 billion yuan) and will also build a new plant in Nagasaki, which will be in 2021. Launched in April.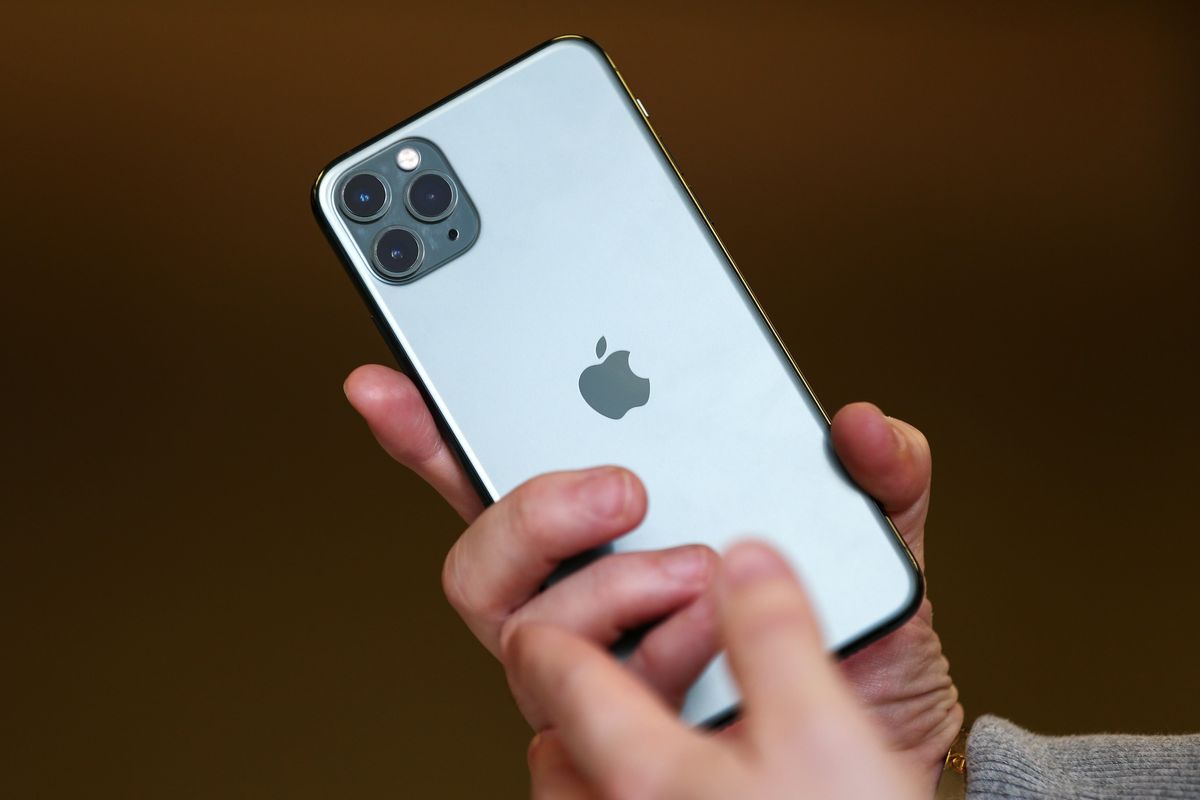 Terushi Shimizu said in an interview at Tokyo headquarters: "From a development perspective, even after making the full investment in expanding production capacity, this may not be enough." "We must apologize to our customers because we can't.
Now, three lenses are usually seen on the back of mobile phones because manufacturers tend to rely on camera specifications to attract customers to upgrade. The latest models from Samsung Electronics and Huawei have a resolution of more than 40 million pixels, can capture ultra-wide-angle images and are equipped with a depth sensor. Apple has joined the iPhone 11 Pro triple camera this year. That's why Sony's image sensor sales continue to soar even as the smartphone market growth stagnated.
"Cameras have become the biggest difference between smartphone brands, and everyone wants their social media pictures and videos to look good," said analyst Masahiro Wakasugi. "Sony has responded well to this wave of demand."
The semiconductor division is Sony's most profitable business after PlayStation. After the company's second-quarter profit increased by nearly 60%, the company's chip division's operating income increased by 38% in the year ending March 2020 to 200 billion yen (about 12.8 billion yuan). Sony predicts that its semiconductor unit revenue will increase by 18% to 1.04 trillion yen (about 66.5 billion yuan), of which image sensors will account for 86%.
The company has also been investing a lot of profits into its business, and plans to invest about 700 billion yen (about 44.8 billion yuan) in the three years ending March 2021. Most of the expenditure will be used to increase the company's monthly production capacity. From about 109,000 per month to 138,000 chips per month. Samsung is Sony's biggest competitor in this field. Samsung said during a recent earnings call that it is also increasing output to meet demand, and expects that demand to remain strong "for a considerable period of time."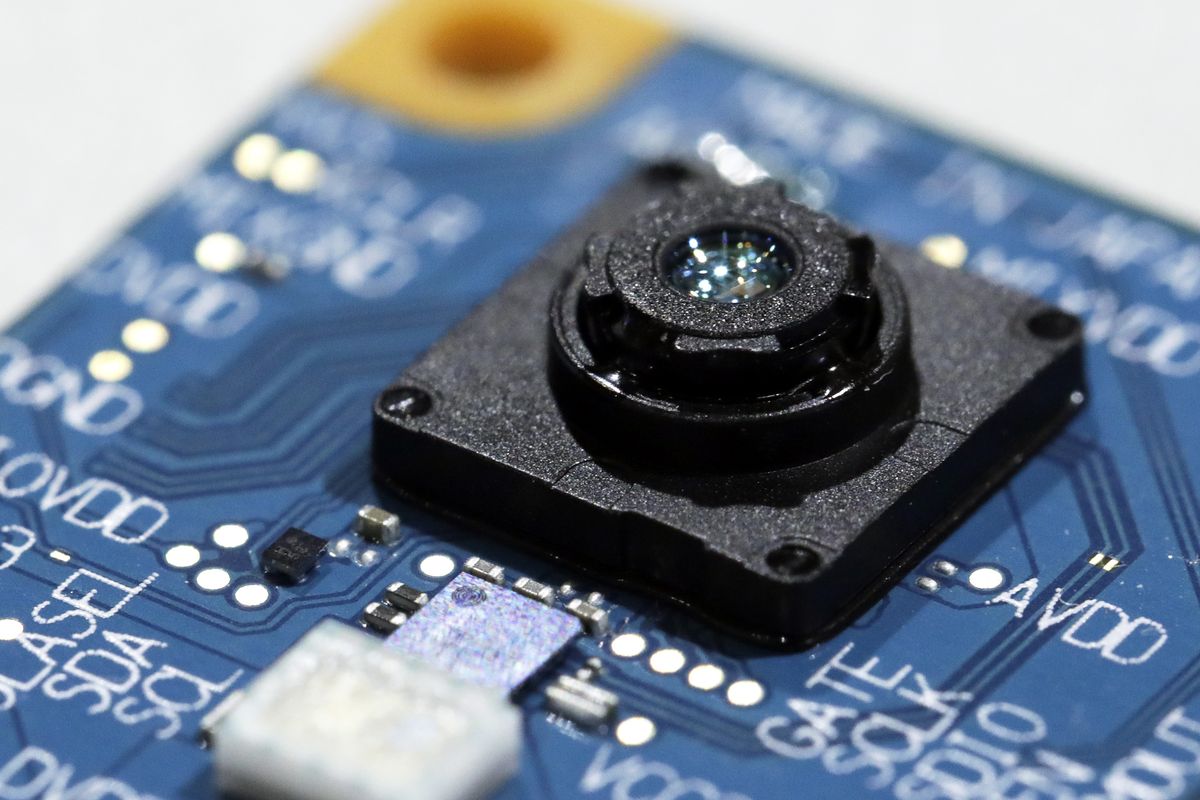 Sony said in May that it will control 51% of the image sensor market in terms of revenue and plans to reach 60% of the market by fiscal 2025. Shimizu estimates that Sony's share has increased by several percentage points this year alone.