Xilinx Introduces World's Largest FPGA Chip
Xilinx today announced the world's largest FPGA chip "Virtex UltraScale+ VU19P" with up to 35 billion transistors and the largest density in its class, a 1.6-fold increase over the previous Virtex UltraScale VU440. Power consumption is reduced by 60%.
Although the specific area has not been announced, and the world's largest chip dedicated to 1.2 trillion transistors, 46225 square millimeters, and AI calculations is not an order of magnitude, but in the world of FPGAs, it is definitely a super giant, from the official map can already cover a The cup of the mug.
In contrast, the second generation of the AMD 64 core is 32 billion transistors, and the NVIDIA GV100 core is 21.1 billion transistors.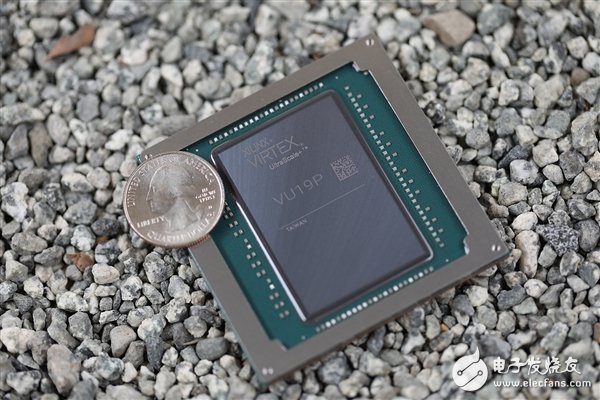 The chip's Lidless capless package optimizes heat dissipation for the ultimate performance.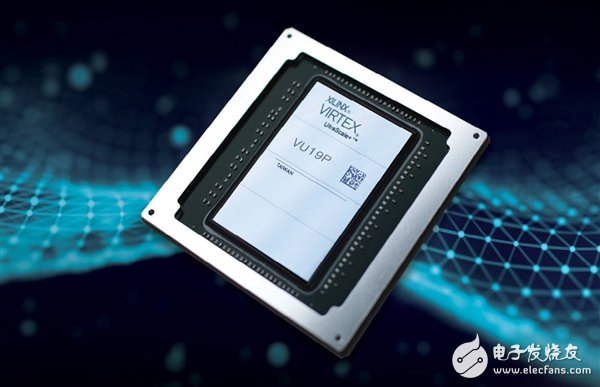 This is a "Chip Maker's Chip" (chipset chipset) for simulation and prototyping of the most advanced ASICs, SoC chips, and test, measurement, computing, networking, aerospace, defense and other applications.
It also supports a variety of sophisticated emerging algorithms, including artificial intelligence, machine learning, video processing, sensor fusion, and more.
The VU19P FPGA will be available in volume in the fall of 2020.