Vishay Introduces New SOP-4 Phototransistor Coupler
Recently, Vishay Intertechnology, Inc. (NYSE stock code: VSH) announced the launch of a new automotive-grade phototransistor coupler, VOMA618A, which uses a compact SOP-4 miniature flat package with a current transfer ratio (CTR) Up to 50% to 600% with only 1 mA forward current.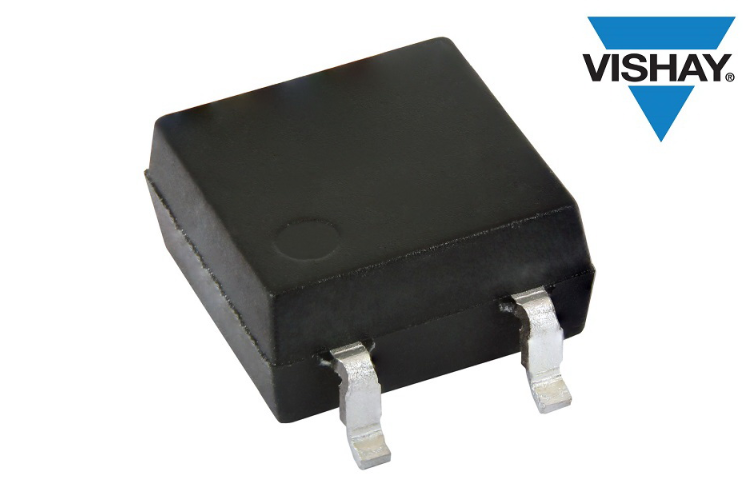 Vishay Semiconductors' VOMA618A forward current is 80% lower than previous-generation solutions, helping to save energy in automotive and high-reliability applications, while ultra-thin packages save board space. The device is AEC-Q101 qualified and is suitable for current and noise isolation, signal transmission, battery management, 48 V grid and system control in hybrid and electric vehicles.
VOMA618A uses GaAlA infrared light emitting diodes, which are optically coupled with silicon phototransistors. SOP-4 miniature flat package has a rated isolation voltage of 3750V, creepage distance and clearance ≥ 5mm. The device coupling capacitance is only 1.2 pF, RoHS and Vishay green standards are met, and it is halogen-free.
VOMA618A is now available for sampling and mass production, with standard lead times of 4 to 6 weeks.