UTAC Announces License for iBGA Packaging Technology
UTAC Holdings Ltd. (UTAC), a global semiconductor test and assembly service provider, announced that it has obtained a patent license for a company's Imaging Ball Grid Array (iBGA) packaging technology through its subsidiary UTAC Headquarters Pte. Ltd. Under the Patent License Agreement, UTAC and its affiliates have all rights to manufacture, apply and sell products for iBGA packaging technology.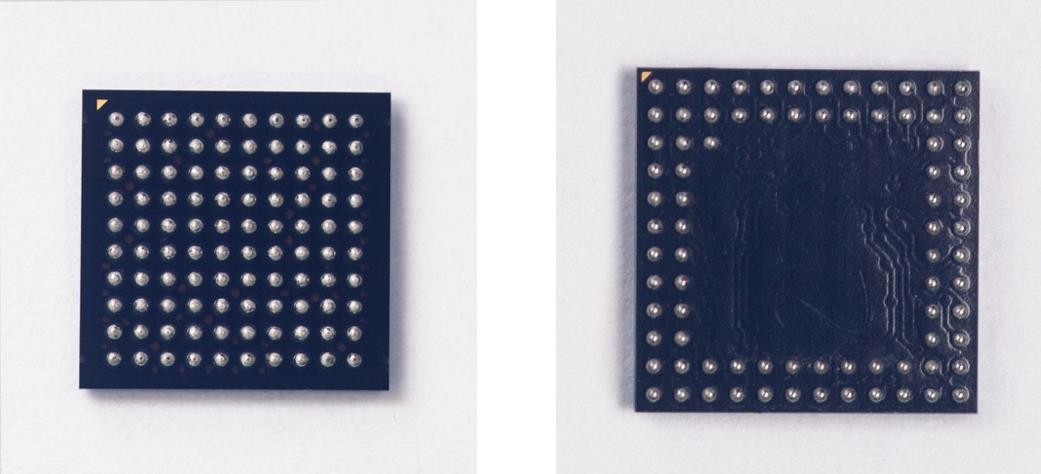 The technology license will be used primarily for image sensor packaging/assembly, including automotive and industrial cameras, as well as applications in security, computing and consumer applications. Both the automotive and industrial markets are currently growing rapidly, especially as more and more car manufacturers are installing multiple cameras in their vehicles to support Advanced Driver Assistance Systems (ADAS). As the vehicles eventually move towards full autopilot, the use of these cameras is expected to grow more rapidly. Due to the rapid growth of applications such as machine vision, this technology has also shown strong growth in the industrial sector.
UTAC has extensive experience in mass production of image sensor assembly and testing, particularly in the service industry, consumer and automotive markets. These customers have high quality requirements, and UTAC ensures high product quality through its Class 10 cleanroom environment, which is designed to assemble wafers into products (including new iBGA technology) and subsequent testing in front-end packaging processes.
With advances in image sensor technology, UTAC can help designers transition to smaller image sensor sizes through optimized substrate designs.
The new iBGA packaging technology is ready for production and meets relevant automotive standards. Many first-tier automotive equipment suppliers have shown great interest in this technology.