Tesla will lead the global electric vehicle fast charging network
Earlier, Tesla officially announced a cross-border cooperation with American chain convenience store and gas station company Wawa to jointly deploy a super charging station network. Up to now, according to overseas media statistics, Tesla has built super charging stations in 16 Wawa stores. The two sides plan to double the number of super charging stations by the end of next year, and the total number will exceed 30.
Over the years, Tesla has been actively promoting the size of supercharge stations, and has worked with other companies on many occasions, but the overall number of impressions did not meet expectations.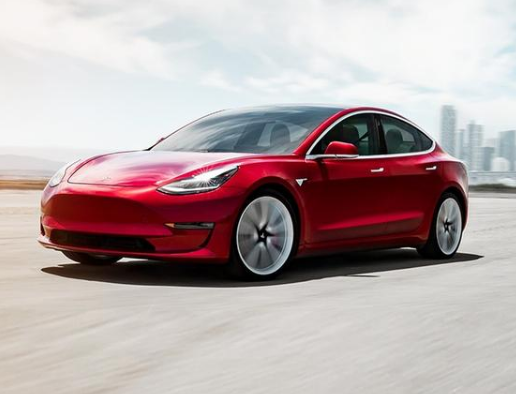 But Tesla, the world's best fast-charging network company, has a large number of layouts that other companies can't match, and has been continuously investing in the construction of charging stations and charging stations. Up to now, Tesla has operated 1,604 super charging stations worldwide, with a total of 14081 charging piles. In addition, Tesla was the first to launch a beta version of the third-generation supercharger station in March this year, and open to the Tesla Priority Trial Program (EAP) users in the San Francisco Bay Area.
The beta version of Tesla's third-generation supercharger station features a new liquid-cooled cable design with a new charging stack with a maximum output of 250kW. After the Model 3 has been wirelessly updated, it can get a maximum of 250kW of charging power on the new charging pile. In theory, the car can get a cruising range of 120 kilometers in 5 minutes. In addition, since the power redundancy of the third-generation super charging station is large, there is no possibility that the charging power of the bicycle is reduced due to the multi-car charging shunt.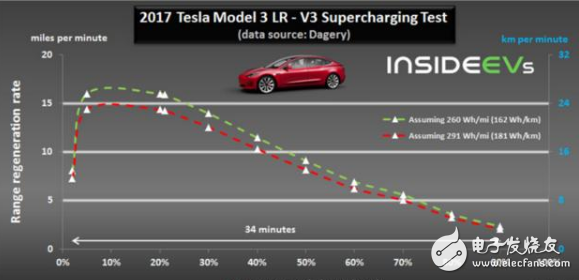 In addition, Tesla also announced in May this year that it is expected that V3 super charging piles will enter the Chinese market by the end of this year. China will be the second country to introduce V3 super charging piles after the United States. At the moment when the Tesla Shanghai plant is about to be completed and put into production, it is believed that Tesla launched the V3 super-charged pile to solve the user's charging pain point and prepare for the large-scale promotion of its models.