Technologies implements the development of e2v next-generation image sensor
Paris e2v Technologies has introduced a new generation of high-sensitivity image sensors based on circuit-layer transmission technology from Tracit Technologies (a new subsidiary of Soitec SA).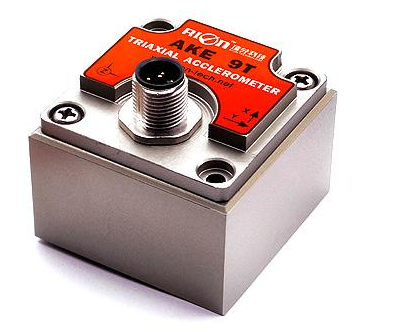 E2v said the company is providing backlighting capabilities for the mid-market for the first time. The technology is based on the technology of the two companies and is said to improve sensor sensitivity compared to standard front-illuminated sensors. E2v noted that the company's sensors are suitable for the mid-size professional image sensor market and complement the company's existing backlight capabilities for small markets such as aerospace and life sciences.
"We are really happy to see that Tracit's circuit-transmission technology combined with e2v's proven expertise enables the development of e2v's next-generation image sensor," Dr. Bernard Aspar, founder and general manager of Tracit Technologies, said in a statement. He added: "Our technology is now ready for reliable mass production. The ability to move molded circuits to new supports is a promising hybrid for heterogeneous stacking to improve device performance or achieve 3D synthesis. Technology."