TE introduces channel small pluggable dual density connector
TE Connectivity (TE), a global leader in innovative connectivity solutions for high-speed computing and networking applications, today announced the availability of four-channel small form factor pluggable dual density (QSFP-DD) connectors, cages and cable assemblies. Based on the existing QSFP form factor, the new series increases data transfer density and enables data transfer rates of up to 400 Gbps to meet the needs of next-generation data centers. This 8-channel solution supports 28G NRZ and 56G PAM-4 data transfer rates and can be upgraded to 112G PAM-4.
Unlike other 400G solutions on the market, the backward compatibility of QSFP-DD products supports an easy upgrade of existing QSFP designs. TE's QSFP-DD products feature patented snap-on fin cooling technology for greater cost efficiency in 15-18W applications.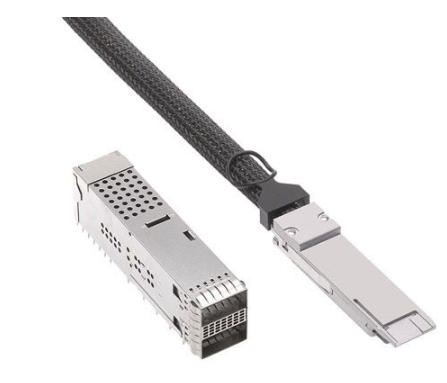 TE offers a broad portfolio of QSFP-DD products ranging from 1x1 to 1x6 cages, 0.8mm pitch surface mount (SMT) connectors, and linear and branch passive copper assemblies in a variety of lengths and cable sizes. TE's signal integrity experts can also offer designs with different light pipes, heat sinks and cable assemblies depending on the customer's specific needs.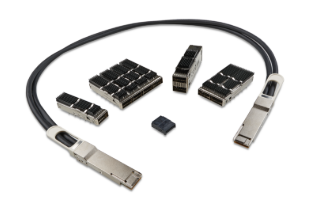 Zach Galbraith, product manager at TE ConnecTIvity, said: "Data center equipment is moving toward next-generation connectivity needs, and designers need new connector and cable assembly solutions to respond to this change. As one of the industry's top suppliers, we are very happy. Bringing QSFP-DD products to customers, meeting the data transfer rate requirements of up to 400 Gbps for a single port, providing industry end users, platform developers and system integrators with the much-needed flexibility they need."