TE Connectivity pushes new Sliver jumper connector
TEConnectivity (TE), the global leader in innovative connectivity solutions for high-speed computing and networking applications, today announced the launch of its new Sliver jumper connector with a new standard form factor that supports Open Source Computing (OCP) NIC 3.0 panels. Plug and unplug. This new jumper connector further expands the Sliver product line for compact OCP NIC 3.0 cards for easy system maintenance while improving thermal performance.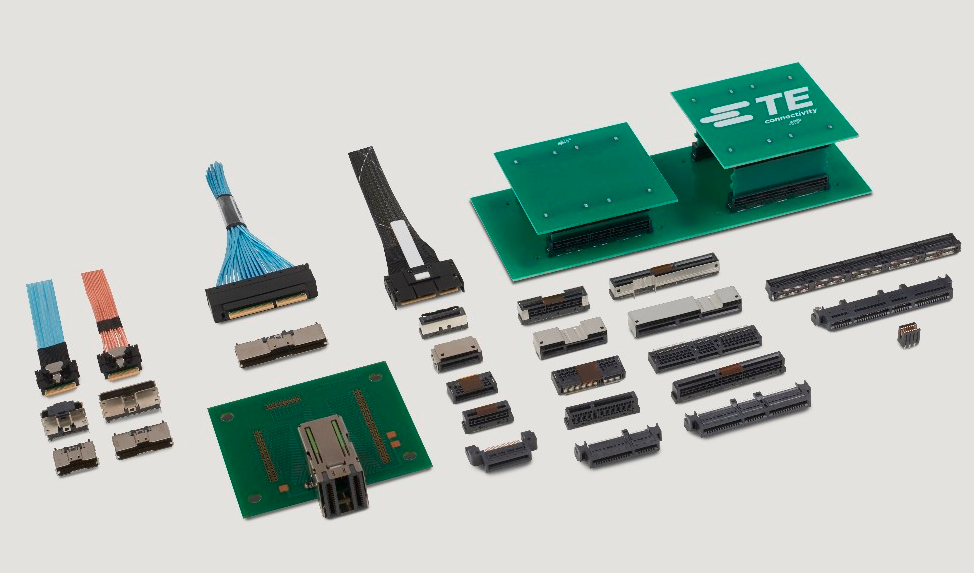 The SFF-TA-1002 Sliver jumper connector supports PCIe Gen 5 high-speed data transfer and can be extended to 112G. The SFF-TA-1002 standard is considered as an alternative to various specifications such as M.2, U.2, and PCIe. The Sliver jumper connector uses a high-density design of 0.6mm pitch to support the channel count requirements of the next-generation silicon technology PCIe standard, while existing products on the market have reached their channel limit.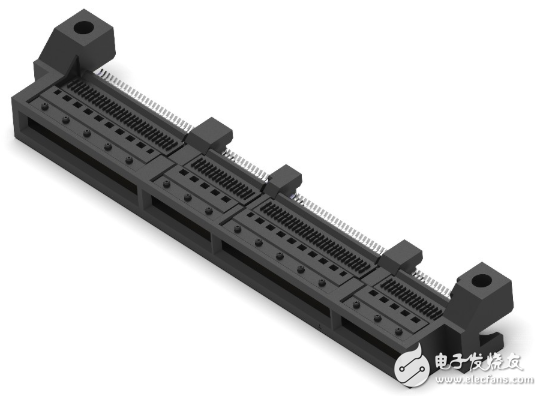 The horizontal panel plug-in design of the OCP NIC 3.0 card increases the air circulation of the system through the outer casing, which enhances the design convenience of the system. TE's new Sliver jumper product supports OCP NIC 3.0 and is one of the best performing and most cost effective solutions on the market.

Ann Ou, TE ConnecTIvity Product Manager, said: "OCP design is booming in the data center equipment industry, and TE ConnecTIvity is a leading supplier of connector solutions for this type of design. Our Sliver jumper connectors provide superior performance with standardized form factor Performance and high density make it easy to design and manufacture data center equipment partners."