Softbank Vision Fund has made 49 investments
According to reports, Japanese technology company SoftBank tends to buy shares in Silicon Valley unicorns at an alarming valuation. In just two years, Softbank's $100 billion vision fund has used half of its funds.
According to the relevant documents of Softbank, the company and third-party investors promised to invest $97 billion in the Vision Fund, leaving only $49 billion. The fund was launched in early 2017 and officially ended on November 20, 2022.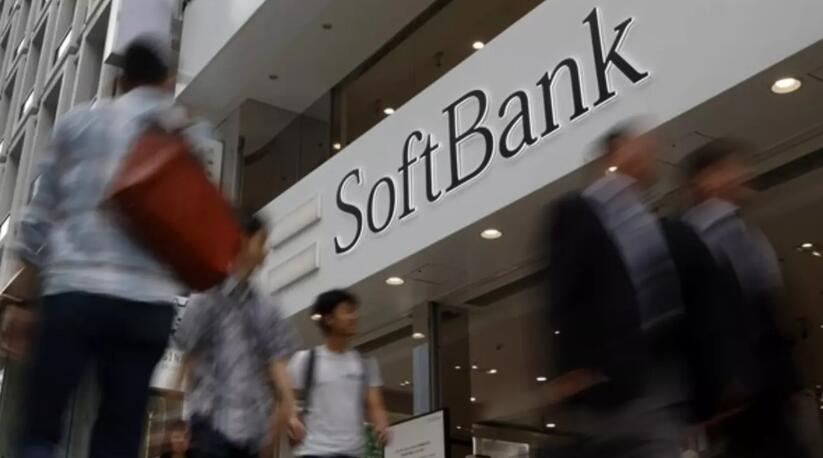 Foreign media pointed out that according to the current rate of investment of 7 billion US dollars per quarter, the remaining funds will only last for one and a half years. This means that the entire funds of the Vision Fund will be used up by 2020.
This is not surprising. Softbank has invested tens of billions of dollars in expensive start-ups.
As of January this year, the company invested about $10 billion in shared office space WeWork. According to Reuters, Softbank recently invested $2 billion in WeWork for a $47 billion valuation. However, this additional investment does not include any funds from the Vision Fund.
Softbank also spent about $9.25 billion to acquire a 15% stake in the taxi service company Uber, making Softbank the largest single shareholder of Uber. India's e-commerce startup Flipkart's return is the most amazing. Softbank's $2.5 billion investment in Flipkart took just a year to achieve $1.5 billion in revenue. Flipkart may be the biggest highlight of the fund this year, but it is only a small part of the fund's unlimited development potential. Ping An Health Technology Co., Ltd. (referred to as Ping An Health) has also completed an IPO on the Hong Kong Stock Exchange.
Softbank's third-quarter earnings report released on Wednesday reveals the investment of the most devastating and influential investment institutions in Silicon Valley.
As of December 31 last year, the Vision Fund has invested 49 investments in the darlings of venture capital firms such as take-away company DoorDash, taxi service company Uber, shared office space WeWork and office communication application Slack.
According to the above documents, the 49 investments have cost the fund a total of $45.5 billion. Softbank estimates that these investments now have a total value of $55.3 billion. These figures do not include investments that Softbank has withdrawn.
Last May, Wal-Mart spent $16 billion to acquire a 77% stake in Indian e-commerce company Flipkart. This is the first major exit of Softbank. It sold its Flipkart shares for about $4 billion. Previously, Softbank had spent about $2.5 billion to buy a 20% stake in Flipkart.
As startups such as Uber and Slack have prepared IPOs, Softbank may see a larger exit in 2019.
Overall, the fund reported 838 billion yen ($7.6 billion) in investment income. Most of these gains are unrealized gains from the surge in valuations of private companies such as WeWork.
This figure also explains the significant losses that Softbank has suffered in investing in NVIDIA stocks in the open market. Softbank recorded a loss of 299.5 billion yen, or about $2.7 billion.
As a result, it sold all of its shares in Nvidia in January, valued at approximately $3.6 billion.