Qorvo Introduces GaN Power Amplifiers for Ka-Band and X-Band Applications
Recently, Qorvo®, Inc., a leading provider of core technologies and RF solutions for mobile applications, infrastructure and defense applications, announced the release of two new gallium nitride (GaN) power amplifier (PA) series products - QPA2212 And QPA1022, they are suitable for international Ka-band satellite communication applications and X-band phased array radar applications. These solutions deliver the industry's highest levels of power, linearity and efficiency, and are smaller, so both devices improve system performance while reducing costs.
The QPA2212 is suitable for Ka-band applications and enables the linearity of broadband multi-carrier systems to reach the highest level in the industry. The power amplifier provides 20 watts of RF power in the 27-31 Ghz band. In addition, there are 14 watt QPA2211D and 7 watt QPA2210D options. The higher the linear power provided by a single MMIC PA, the more likely it is to reduce cost and improve performance. The QPA2212D is now available in bare die and the packaged version will be available in August 2019.
Ideal for X-band phased array applications, the QPA1022 offers excellent power-added efficiency in the 8.5-11 Ghz range - up to 45% at -4 watts RF power. Compared to previous products, the efficiency is increased by 8% while providing a large signal gain of 24 dB. These features increase power and heat, increase reliability and reduce cost of ownership. For the same power budget, designers can now create higher density arrays that extend the power range. The QPA1022 is now available in both package and die versions.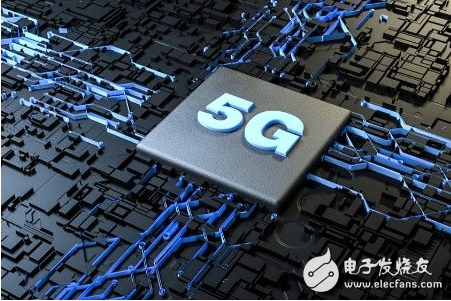 Dean White, Qorvo's Director of Defense and Aviation Market Strategy, said: "These new amplifiers will expand Qorvo's existing portfolio of products to provide differentiated GaN products for defense applications. The advanced features and advanced packaging technologies of the two new products make full use of us 30 The expertise in designing and delivering RF solutions in this market over the years has also provided a viable solution for the commercialization of 28GHz 5G network designs."
Qorvo offers the industry's most comprehensive and innovative GaN-on-SiC portfolio to help customers significantly increase efficiency and operating bandwidth. Qorvo products feature high power density, small size, excellent gain, high reliability and proven process. Mass production began in 2000.