Molex Introduces HarshIO Industrial Ethernet I/O Modules for Electric Drive Rollers
New MDR modules eliminate the need for proprietary MDR drive control systems
Molex introduces the new HarshIO Industrial Ethernet I/O modules that enable programmable logic controllers to be connected to electric drive rollers via an Ethernet fieldbus. This operation eliminates the need to use a proprietary system specific to an MDR manufacturer and no longer depends on the type of application in use and the type of MDR. This product is intended for system builders, integrators, and end users engaged in conveyor line design in factory automation, material handling, and baggage handling applications.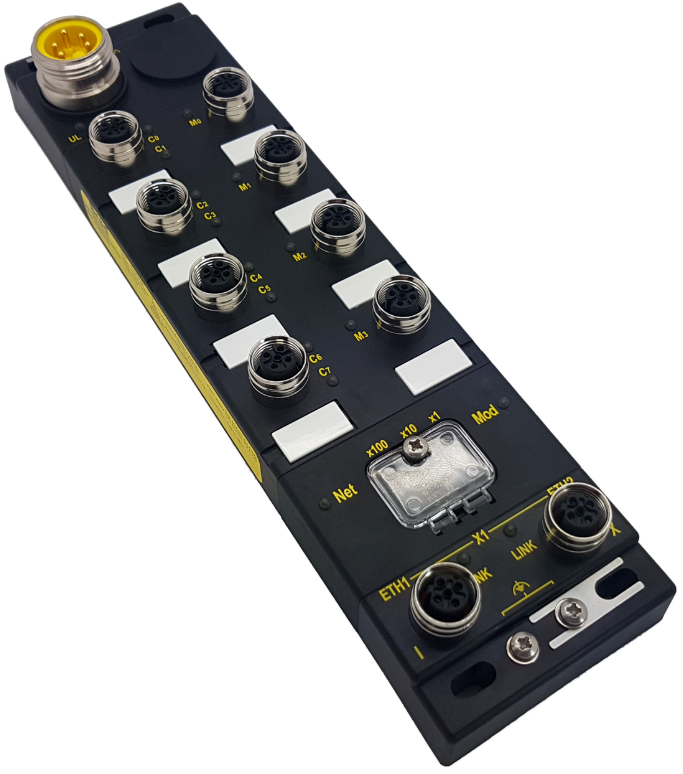 Module with metal plate for functional grounding; 4-pole and 5-pole power connector versions; Ultra-Lock M12 connector; IP67 rated seal; eight digital channels; four electric drive roller channels; diagnostic LED; Switch; two-port Ethernet switch; Ethernet metal board that allows both ODVA and PI grounding strategies; and Ethernet fieldbus connectivity.
Eric Gory, Global Product Manager at Molex, said: "There are no products on the market that are currently on the market. Thanks to timely predictive maintenance, reduced downtime, faster troubleshooting, and the ability to prioritize operator work. Level of data collection, Molex's new modules provide customers with better operational quality."
Compared to similar products, Molex's MDR module can control up to four MDRs on a single module, simplifying the system. This product also automatically detects the MDR of the Japanese Ito PM500XE/XP and Interno EC310 models, and provides active MDR protection through intelligent energy dissipation.