Microsoft and Xilinx launch a contest on the acquisition of Mellanox
It is reported that Microsoft intends to acquire Israeli network company Mellanox Technologies, which is likely to be one of the first companies to acquire technology in the new year.
A Hebrew publication, TheMarker, reported on Wednesday that Microsoft has hired the Goldman Sachs Group to negotiate on its behalf.
Mellanox, a company that produces InfiniBand, Ethernet interconnects, and other networking equipment for servers and storage, has been working on health since its launch a year ago. The most recent quarterly financial report shows that the company's reported revenue increased by 24% year-on-year. With nearly 3,000 employees worldwide, it is said that about half of the world's 500 most powerful supercomputers use the company's equipment.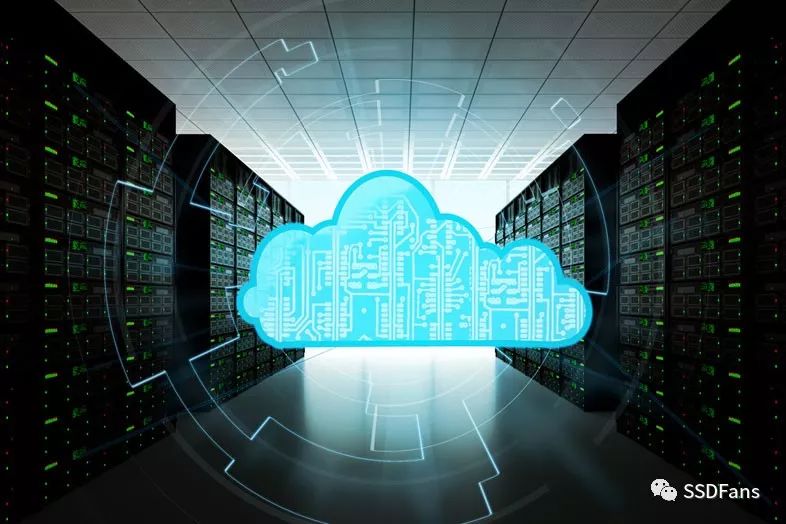 Mellanox has not only achieved success, but is also a major distributor of Microsoft's network equipment. Therefore, if the report is true, Microsoft is likely to be interested in acquiring the company to design custom parts for its data center infrastructure. The company said it would give it an edge over competitors Amazon and Google.
However, analysts initially were skeptical about the report. Patrick Moorhead, president and principal analyst of Moor Insights & Strategy, told SiliconANGLE that the deal is feasible, but it is likely that it will not happen. However, he admits, "If Azure's network needs are not available in the market, then Mellanox will certainly be able to meet this demand."
Holger Mueller, Principal Analyst and Vice President of Constellation Research, also believes that Mellanox's intellectual property may help Microsoft's infrastructure.
Mellanox's IP is very helpful for both Azure and Azure stacks. In fact, every infrastructure-as-a-service provider is now a supplier of hardware, storage and networking.
But if Microsoft is really interested in acquiring Mellanox, it may need to start a contest because it may not be the only bidder. Xilinx, which produces FPGA chips and speeds up computing workloads, is also considering reasonable bids. According to a report in the November 18 issue of the National Broadcasting Corporation's Financial Channel (CNBC), the company has been working with the British bank Barclays Plc to provide the company with a $5 billion offer.
London-based Data Centre Dynamics mentioned that Broadcom and Intel may also participate in this competition.
However, there may be some exaggerated information in all of this. It is reported that Mellanox has become the target of Starboard Value, which has acquired a 10.5% stake in Mellanox and has indicated that it plans to oust its entire board.