Maxim Releases New Analog Devices
The MAX6078A, MAX16155, and MAX16160 provide high-accuracy measurement and reliable protection for consumer, communications, industrial, and medical applications.
Maxim Integrated Products, Inc (NASDAQ: MXIM) announces three industry-leading analog products that help designers further reduce power and size while improving measurement accuracy. The MAX6078A voltage reference IC, MAX16155 nanoPowe monitor, and MAX16160 voltage monitor and reset IC deliver industry-best performance for cloud infrastructure, IoT, smart frontier, device-side AI, and consumer, communications, industrial, and medical intelligence With emerging applications.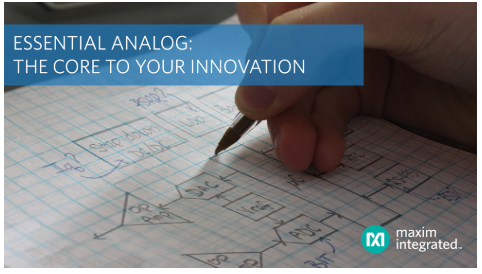 Designers are demanding higher performance, small size, and innovation when developing new and next-generation systems, which require a reliable analog solution to provide basic support, such as precision measurement and reliable protection. Maxim's world-class circuit design team and unique advanced technology provide high-quality basic function ICs to drive system development in multiple applications.
Maxim has added three new solutions for its high-performance, single-function analog IC base products to provide energy-efficient, precision measurement, stable interconnection and reliable protection.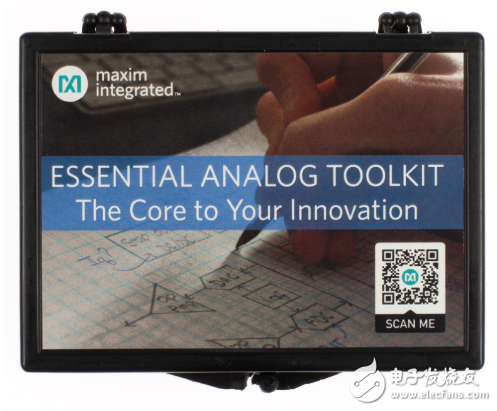 The latest solution for Maxim's basic analog products:
MAX6078A: Precision voltage reference provides industrial-grade, high-accuracy solutions under demanding battery power budgets
The oMAX6078A has an initial accuracy of ±0.04% and is 20% more accurate than competing products. The MAX6078A's quiescent current is only 15μA, making precision measurements of battery-powered and energy harvesting systems possible. The device's operating current is 6.6 times lower than the nearest competing product, and the solution size is only 1.458mm x 1.288mm, which is 58% smaller than the competitive solution.
MAX16155: Industry's Lowest Power NanoPower Monitor
The oMAX16155 typically consumes only 400nA of current, which is 4% of the supply current required by competing solutions, providing reliable system protection with virtually zero power. The device ensures that portable, low-power devices operate safely in the event of a power failure or software failure by monitoring the undervoltage faults in the system circuitry and using the watchdog timer to keep the system in a failed state. The IC is available in a tiny, 6-pin SOT23 package.
MAX16160: Quad-Channel Voltage Monitor and Reset IC Provides Flexibility for Powering VCC Supply Rails
The oMAX16160 is the industry's only four-channel voltage monitor and reset IC that maintains a low reset when any of the four rails is above 1V. The device provides the industry's most reliable multi-supply system power-up and continuous operation mode with a defined low level reset output. This "no power-on" feature avoids the uncertainty of the system, and engineers can easily configure the power-up sequence for each power supply. All input voltages are monitored with an accuracy of ±1%, which is 50% higher than competing products (typically ±1.50% accuracy for all inputs). The device is available in a 6-bump WLP (1.408mm x 0.848mm) package, which is 85% smaller than the nearest competitor.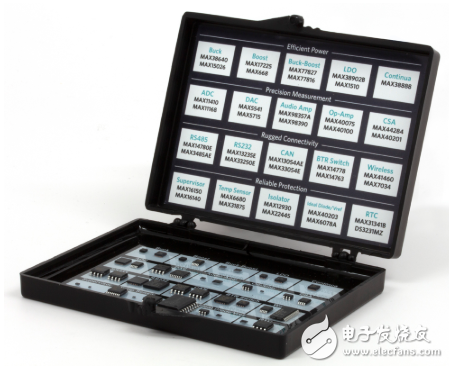 Evaluation
· "High-performance basic analog devices are key to the success of system designers." Susie Inouye, Director of Market Research at Databeans, said: "Maxim's latest basic analog products help designers in all end areas save valuable time and effort to focus on them. Deliver complex simulation designs to professionals in their own areas of expertise."
"These new devices rely on the lowest power consumption and avoid unnecessary shutdowns in the event of a power failure, effectively increasing system uptime." David Andeen, executive director of Maxim Integrated's core products division, said: "Ultra-high precision and minimum size In combination, our basic analog products stand out again in the competition and bring great advantages to customers."