Intel announces joint new vendors to launch new interconnect protocols and release CXL 1.0 specification
Processor maker Intel (Intel) announced that it has joined forces with multiple vendors to launch Compute EXpress Link (CXL), a new interconnect protocol for data centers, high-performance computing, AI, etc., and will officially release the CXL 1.0 specification.
Intel pointed out that this protocol allows for higher bandwidth between computer components, enabling efficient, high-speed connections between the CPU and GPU, FPGA or other accelerators for lower bandwidth and better memory. consistency. The technology is based on the physical and current of the perfect PCIe 5.0. It does not require a specially designed interface to simplify the design of the server hardware and reduce the cost of the overall system.
Intel has joined forces with Alibaba, Dell EMC, Facebook, Google, HPE, Huawei, and Microsoft to form an alliance to develop this protocol to eliminate bottlenecks in compute-intensive workloads such as CPUs and accelerators. Among them, Intel's role is the same as its role in USB and PCIe development, sharing technical achievements with alliance members and continuing to develop together.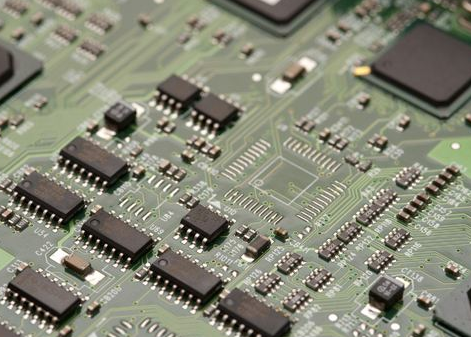 In addition, the agreement differs from the previous Thunderbolt 3 interface agreement for USB promotion organizations. This time Intel chose to form its own alliance and develop it with alliance members.
It is worth noting that the time of the announcement of CXL coincided with the announcement of NVIDIA's official acquisition of Israel's Mellanox. Mallanox's business is to provide high-speed transport protocols such as infiniband for data centers. Therefore, it is not for the sake of such a thing, and it is not certain at present. However, market participants said that in terms of development direction, Intel's launch of CXL should not be directed at NVIDIA's announcement of the acquisition of Mellanox, but it was deliberate at the point in time, in order to declare its relevant position.
As for this, Intel did not announce more detailed technical details. Intel claims that it will provide first-generation specifications for Alliance members in the first half of 2019. Since the members of the CXL Alliance include server hardware manufacturers, mainstream cloud computing providers, and network equipment manufacturers, all of which are among the top companies in the industry, the outside world interprets Intel through the establishment of the CXL protocol and alliance members. Build a cooperative organization to consolidate its position in the field of data centers.